The Research, Education, and Economics (REE) mission area is dedicated to creating a safe, sustainable, competitive U.S. food and fiber system, as well as building strong communities, families, and youth through integrated research, analysis, and education.
Colorful, Crisp Fresh Vegetables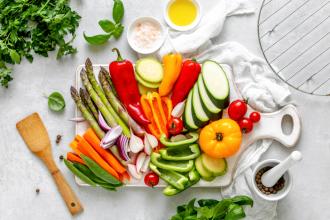 USDA Science focuses on providing safe and nutritious foods.
Sweet and Delicious Fresh Fruit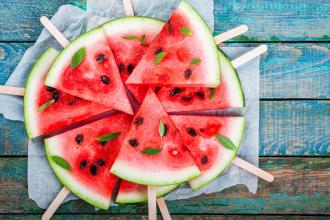 USDA Science works to ensure access to a flavorful, plentiful food supply.
Plentiful Meat, Poultry, and Seafood
USDA Science strives to enhance and sustain agricultural production.
Tasty, Safe Sundae Ingredients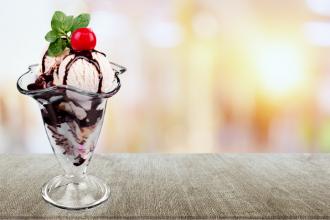 USDA Science works to keep your summer food ingredients flavorful and plentiful.